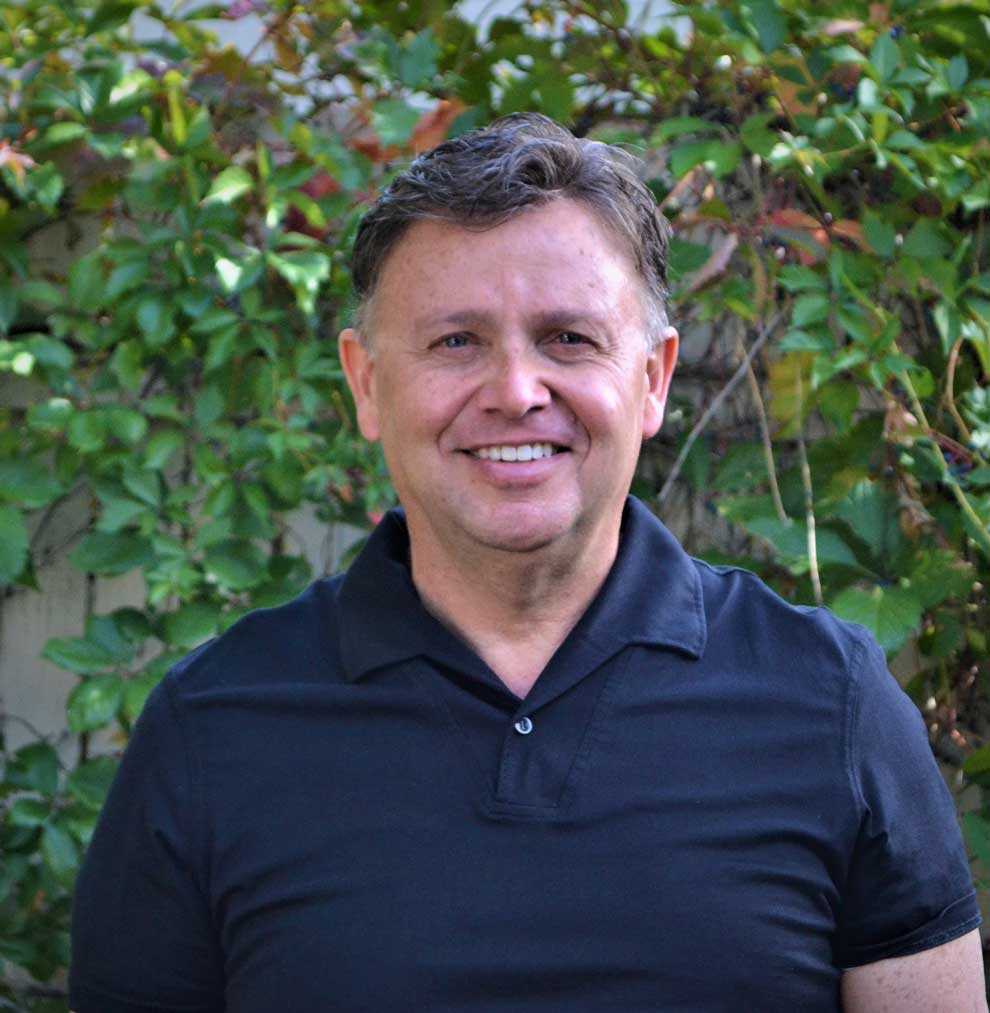 Laurence Palmer
D.D.S.
Dr. Laurence Palmer was born and raised in Preston, Idaho. He lived, studied, and taught in Belgium, Brussels Mission from 1979 – 1981. He made long-term friends with the people of Belgium and has continued to maintain those friendships. Years later, his oldest son Wynn served in the same area and met and made friendships with some of the same people. Several times after giving a talk in church meetings, people would tell him how he reminded them of a missionary that served long ago. Wynn told them it was probably his dad.
Laurence loves the French language and mastered it further while teaching at Brigham Young University in Provo, where he earned a Bachelor of Arts Degree in French. While at BYU, he met and married the love of his life, a smokin' hot farm girl from Nyssa, Oregon named Trudy Wynn, and they married 8 months later. After his graduation from BYU, Laurence applied to numerous Dental schools and was accepted to many of them. He choose Creighton University in Omaha, Nebraska as the dental school of his choice.

During dental school, Trudy and Laurence had 3 children, Wynn, Mandy, and Julie. After graduating from dental school in 1989, Laurence immediately set up his dental practice in Ogden Utah. 1 year after graduating from dental school, they had their last-born child, Krissy.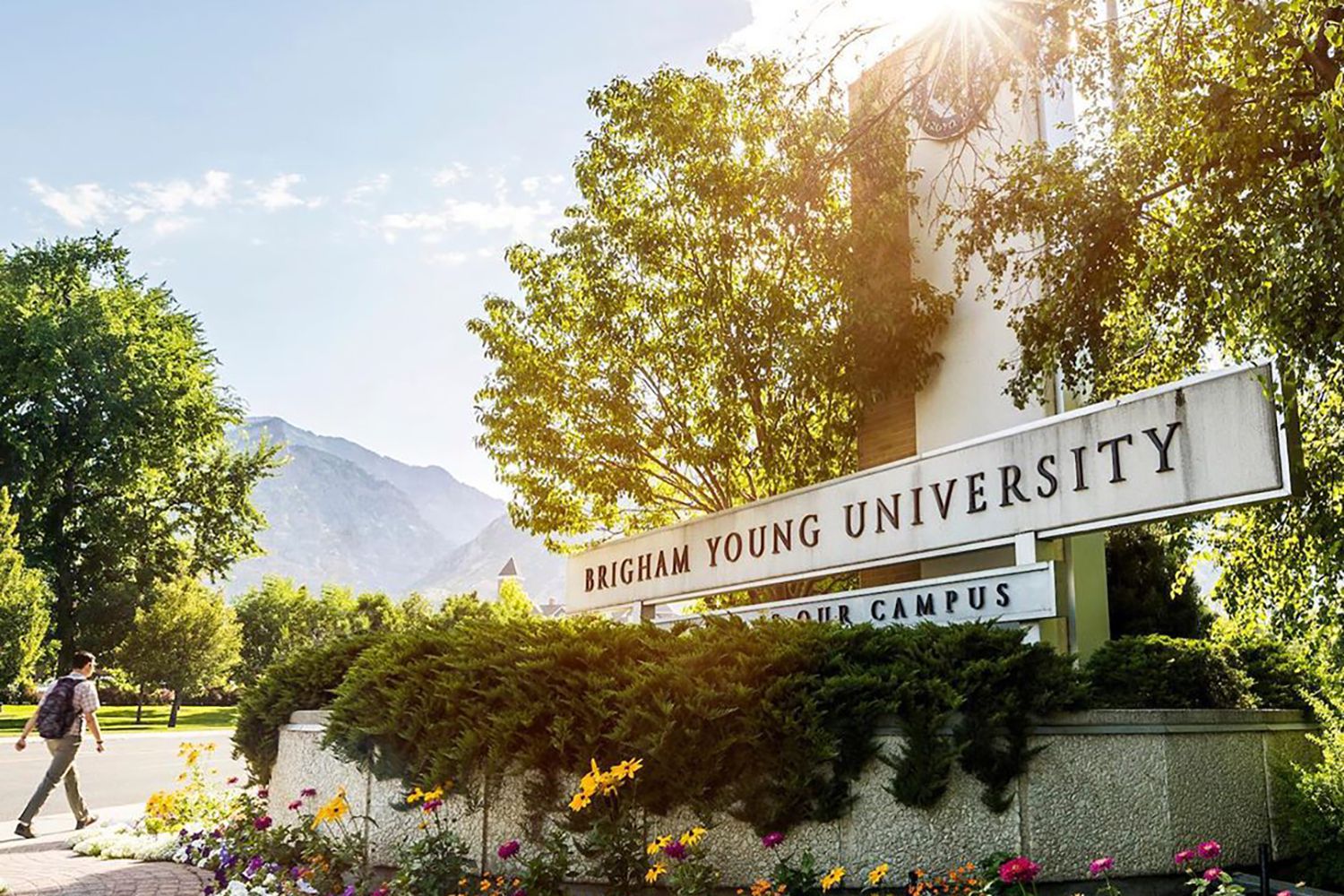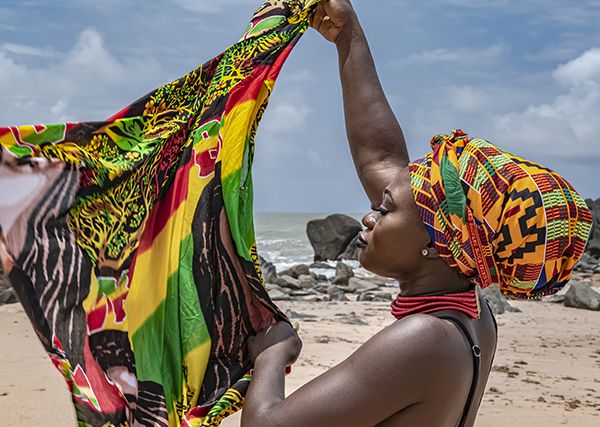 Dr. Palmer and his family have traveled many times to the West African nation of Mali to give humanitarian aid to people who have no access to dental care. He volunteers locally at the Midtown Children's dental Clinic in Ogden, with the Junior league of Ogden in the "Adopt a Patient" program, and he donates dental treatment to patients through "Lifeline Network". He has served on the executive committee of the Academy of LDS dentists since 2007, with 2 of those years serving as the Academy President.

Besides volunteering and giving back to the community, Laurence and Trudy both felt they had more to offer. They became licensed foster parents and started taking children into their home. Their birth children loved being a big brother and big sisters to the children without homes or families. They fostered 8 children during the coming years.
Trudy applied and was accepted to Dental Hygiene School at Weber State University and was going full force when they received a call from Social Services asking them to foster 3 children. These children were in the shelter and had nowhere else to go. They had both let their foster licenses expire when Trudy went back to school knowing it would be nearly impossible to foster during that time. Because of these circumstances, they felt impressed to tell Social Services they would "think about it". After talking with their older children, praying, and trying to figure out the logistics, they agreed to take the 3 children in. Isabelle was 5 years old, Tristan was 3 years old, and baby Adam was 11 months old when they came to the Palmer family. The social workers estimated the parents would need 6 months to overcome addiction issues before the children could return home. Luckily for the Palmers, six months turned into forever! They legally adopted the 3 siblings on January 21, 2003.

Trudy and Dr. Laurence Palmer have worked together to make Wasatch Dental the best practice on the Wasatch Front. Trudy works in the office as one of the dental hygienists as well as their daughter, Julie. They have additional hygienists as well and an AMAZING staff that works hard to accommodate their patients. Wasatch Dental is a family-friendly practice with long-term patients spanning generations.