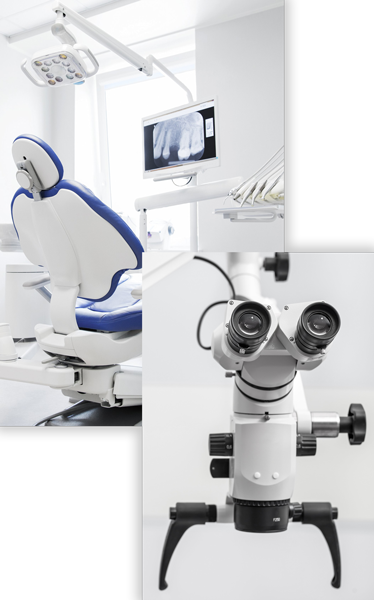 Our clients are our priority, we offer quality dental services with a team of specialists.

We are committed to achieving sustainable growth by providing a comprehensive range of high-quality dental services to our patients. We put our patients first and strive to secure their loyalty through properly educating them and giving them top quality service.

We value our employees and seek to help them achieve their full potential. We embrace professionalism and seek excellence in everything we do. We do our best to help our communities be better places in which to live, work, and grow.